Computer Repair in Leesburg From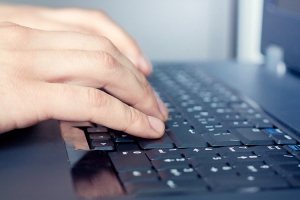 Computer Connection, Inc.
"My computer doesn't work!"; "This is way too slow!"; "I want a new one." Get an upgrade or build one any way you want. Computer Connection, Inc. sells new laptops and PCs and provides local support, all at low prices in Leesburg, VA, three blocks north of the courthouse.
We serve residential and commercial customers. We are a customer-friendly, home-based business. The same Leesburg, VA location and ownership for over 25 years. Open seven days a week. Call us for emergency services. We speak in plain language, not geek talk.